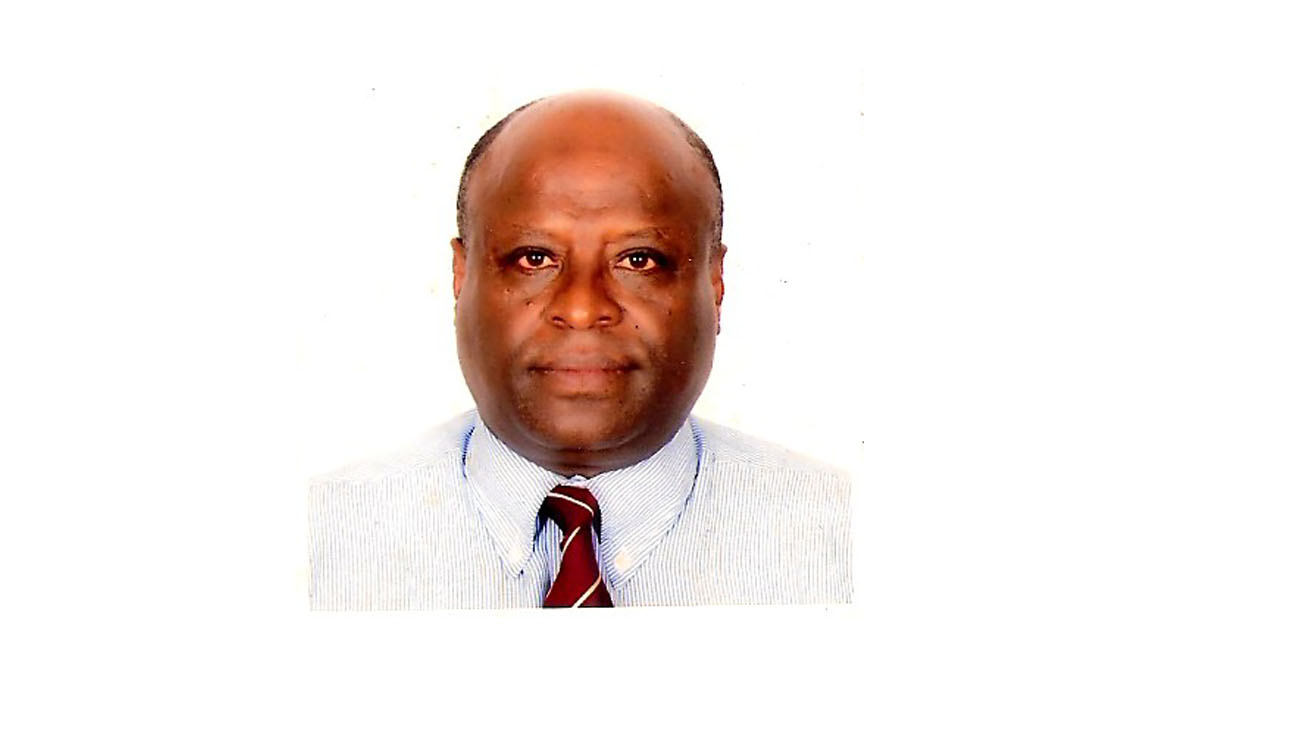 Ato Abebe Kebede has joined CORHA as the new Executive Director as of September 2016.
He has years of extensive
experience in the field of reproductive health and family planning while working with various local and international NGOs. He has served in various senior managerial and technical capacities coordinating and facilitating a number of development programs. Furthermore, Ato Abebe has rich experience in facilitating trainings, research, and monitoring and evaluation tasks gained from his time spent as managing director of a development consultancy firm.
Ato Abebe also volunteers on various associations such as ADHENO Integrated Rural Development Association as board chairperson and the Ethiopian Red Cross Society as board member (treasurer).