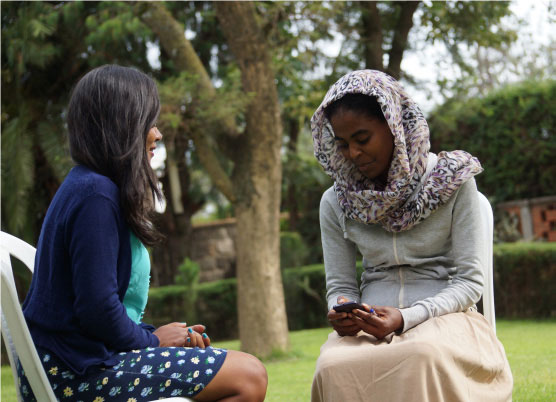 The fourth round Performance Monitoring and Accountability (PMA2020/R4) survey results on family planning services coverage in Ethiopia was disseminated at a workshop held on August26, 2016. The workshop was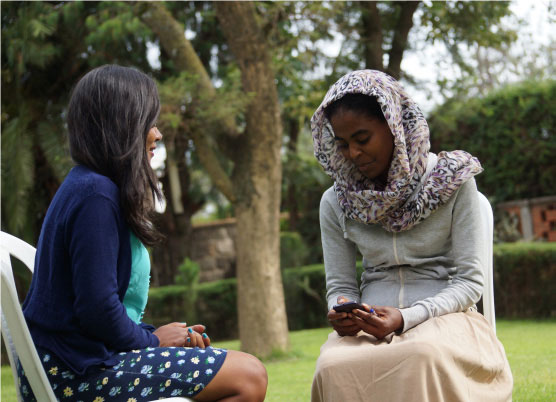 organized by the Federal Ministry of Health in collaboration with Addis Ababa University School of Public Health, Central Statistical Agency and Bill and Melinda Gates Institute.of Johns Hopkins Bloomberg School of Public Health.
Dr. Scott Radloff, Project Director of Gates Institute and Dr. Solomon Shiferaw, PMA 2020 Ethiopia Principal Investigator, presented the survey findings. The PMA2020/Ethiopia team disseminated two briefs on sustainable Development Goals ( SDG) indicators and Implant use and removal, showcasing the potential of PMA2020 data. The data helps in tracking progress to multiple SDG targets and the global effort made to improve method mix of contraceptives.
PMA2020 uses innovative mobile technology to routinely gather rapid-turnaround, cost-effective population data on family planning and water, sanitation and hygiene. Data iscollected at both household and health facility levels via mobile phones using a network of female resident enumerators stationed throughout the country.