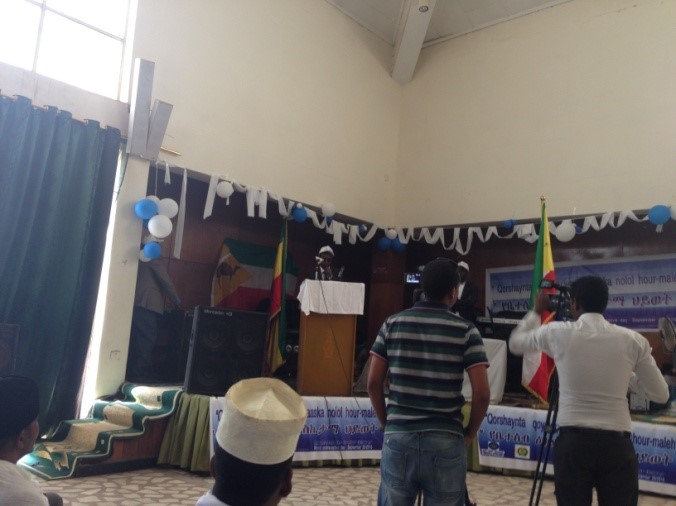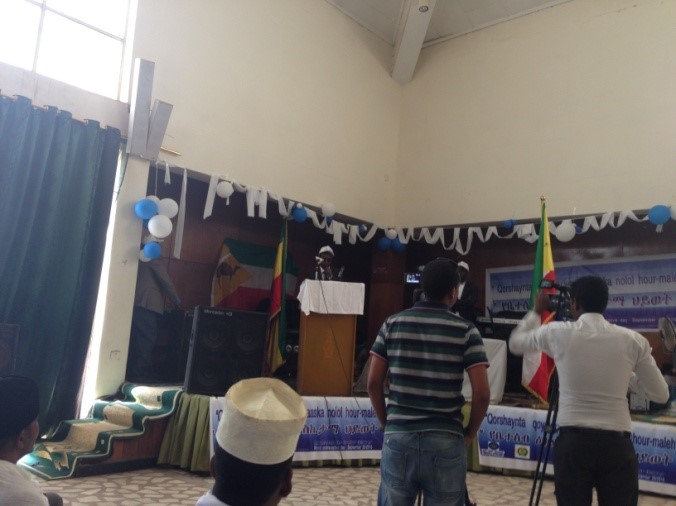 September 29, 2016, the first "World Contraception Day" was colorfully celebrated in Jigjiga, Somali Regional State of Ethiopia under the theme: "It is your life, it is your future".
"የቤተሰብዕቅድለስኬታማሕይወት"The event was organized by the Federal Ministry of Health in collaboration with Somali Regional Health Bureau and other partners. More than 200 participants attended the event, representing different government offices, international and local NGOs including influential community leaders.
AtoHassenEsmael, Head of the Regional Health Bureau and Wz.Rahma Mohammed, Head of the Regional Women, Children and Youth Affairs Bureau welcomed participants of the event. Wz. BerhaneAssefa, Family Planning Team Leader from Maternal and Child Health Directorate of the Ministry of Health stated that the use of contraceptives significantly contributes in reducing maternal and child mortality. Wz. Genet from the Ministry presented a paper titledImportance of Family Planning (FP), factors affecting FP, HSTP objectives, opportunities, challenges and the way forward.
The international World Contraception Day has been observed since 2007.